Argan Life Argan Oil Review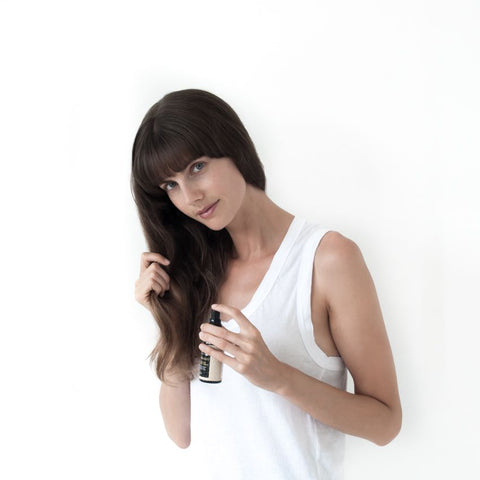 We would love to share with you this review of Argan Life's Argan Oil range, including our Deluxe Hair Treatment Serum and Argan Life's authentic Moroccan bath products. The writer, Nerida Lennon (pictured here), is a former international model who now dedicates her time to advocating for ethical fashion and beauty choices.
You can read Nerida's beautifully written review here.