Free Argan Oil? Too Good to be True. Please read the full article and comments carefully.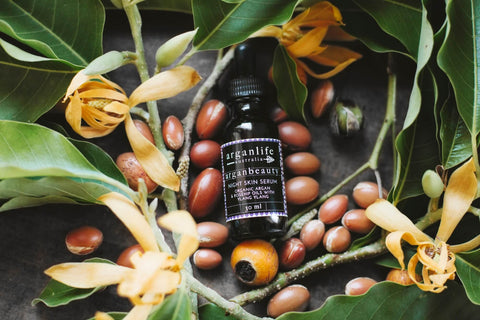 If you've seen free Argan Oil samples advertised on the net, be wary and check the fine print!!
It has come to our attention that people are signing up to an internet offer for free argan oil samples and submitting their credit card details for shipping costs. By signing up, customers agree to automatic enrolment in a monthly continued billing and product supply program that can only be cancelled within the 14 day trial period. Customers receive the samples but then allegedly receive ongoing deductions to their credit card. The other company is not a registered Australian  company, or a registered Australian business and has operated in a similar manner across the globe.
We are sharing this story because we are an independent Australian owned company  and we pride ourselves on being ethical, transparent and honest with our customers. Complaints about the other company should not be directed to us. We are unable to provide practical assistance as we have no connection with the overseas company.
We would like to state very clearly that Argan Life Australia Pty Ltd does not provide free samples. All our credit card transactions are managed by Paypal and the Commonwealth Bank to ensure customer security and privacy. Our customers statements are billed as Argan Life Australia.
Our advice to people that have unknowingly signed up and received credit card charges is to cancel your credit card, have your credit card provider reverse the transaction and report the practice to Scamwatch and the Fair Trading NSW.